Abbas - Peace deal possible
Palestinian Authority President Abbas was positive about a peace with Israel in a meeting with U.S. envoy Greenblatt.
This happening exactly 70 360-day years after Israel became a nation.
The Jerusalem Post has picked up this story as has The Times of Israel. Hundreds of prophecy blogs and YouTube accounts are blowing up about it.
Getting very interesting this time.
Maybe this is it.
Be ready. Help others be ready. If you're not ready - there's precious little time to fool around.
JPost
The Times of Israel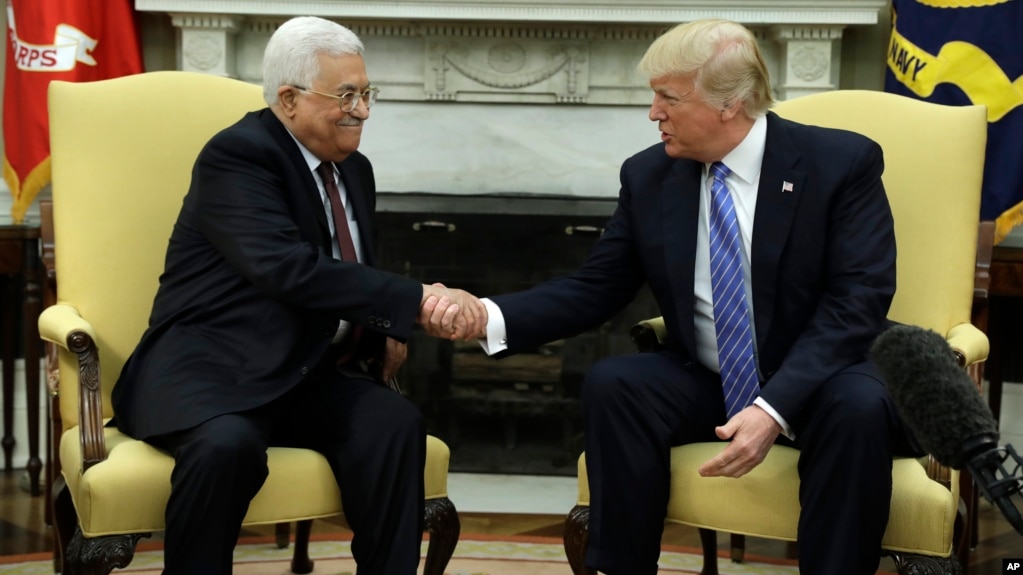 119 to 133 days out to 9/10 or 9/23.
(thank you to my sister Rebekah for this)
Wow this is huge and right on time.