An Alignment Of Alignments And The Question Of Coincidence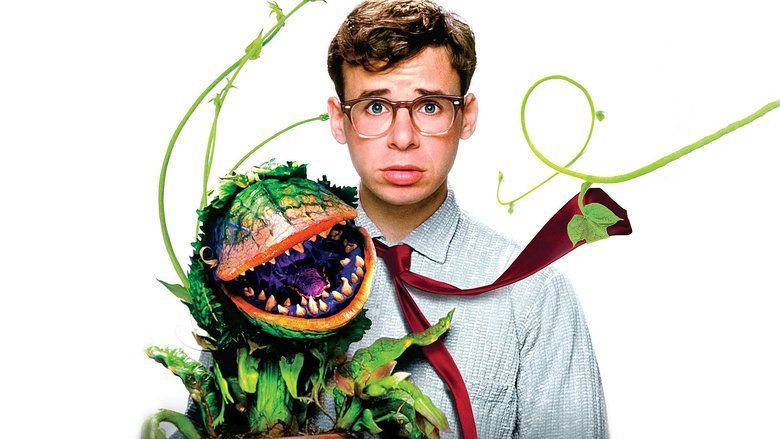 I would encourage our readers to check out Daniel Matson's two
latest articles
.
The first
demonstrates the incredible symmetry of prophetic events in both antiquity and modernity.
The second article
is the discovery of a possible alignment with Amos 8:1-10. The order of events in that passage bears an uncanny resemblance to the order of events this year. Could there possibly be an
unexpected
solar eclipse on 9/23 just like there was on the day of the Cross?
Are there such things as coincidences or is God sovereign over every detail?
Watch the opening scene from the 1986 Rick Moranis' comedy Little Shop Of Horrors:
On the twenty-third day
of the month of September,
In an early year of a decade
not too long before our own,
the human race suddenly
encountered a deadly threat
to its very existence.
The date alone is eye-opening and it's connected to a world-altering event. Then if you fast-forward to 2:21 you will see a man holding a newspaper with a huge headline prominently displayed:
"Unexpected Total Eclipse"
. Eclipses are almost always expected and easily predicted. There have only been a few unexpected eclipses in history. The first being the plague of darkness during the Exodus. The second being the three hours of darkness during the Crucifixion. The third being the prophecy in Amos 8.
Then watch this clip from the 2007 movie Evan Almighty, which is about a modern day Noah commanded by God to build an ark. Think "as in the days of Noah".
God commands Evan to build the ark by
"September 22nd, mid-day"
because then the flood would come. This exact date is given several times in the movie.
I don't want to say these clips are surely from God or prophetic in nature, but I also want to remind you that prophecies are sometimes Balaamic in nature - Balaam being the wicked anti-semite who prophesied of Jesus' first coming (Numbers 22-24, especially Numbers 24:17). There are other Balaamic-type prophecies in the Bible such as John 11:49-50.